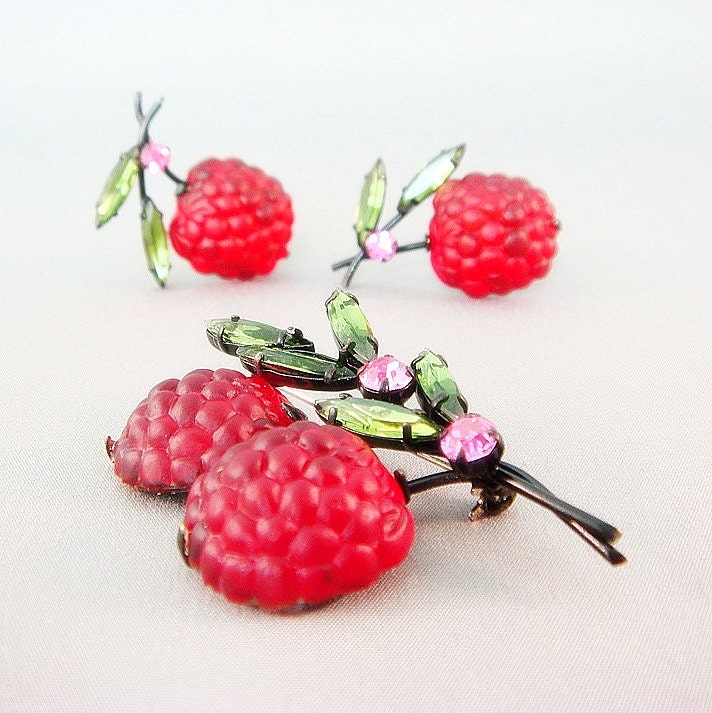 This salad sounds a lil funky because of the watermelon mixed with bacon, but I promise you, it's the BOMB!!!!
Red Raspberry Salad
1 small jar of seedless raspberry jam
1 cup of raspberry wine vinegar
1/4 cup of olive oil or salad oil
Melt raspberry jam over stove and add vinegar, and salad oil till all combined.
Pour into container.
Shake it's booty.
I put my salad dressings in a mason jar.
This makes it easy to store and shake before using.
Toasted Pecans ~ 1/4 cup
Watermelon ~ 1 cup in squares
Bacon ~ 8 pieces
Red onion ~ just a few... thinly sliced
Feta cheese ~ 1/2 cup
Still can't get past the bacon and watermelon thing?
In in a hurry and think I'm a weirdo for making my dressing from scratch?
That's cool, try this one:
1 bottle of already prepared raspberry dressing.
add feta, cranberries, and walnuts.
Easy and yummy too!